Transcranial magnetic stimulation - also known as TMS - is an FDA-approved, non-invasive, and non-medication treatment for depression. No longer do you have to accept an incomplete response to medication or intolerable side effects such as weight gain, loss of libido, constipation, fatigue or the many others.
In 2011, Dr. Augustus excitedly brought the cutting-edge technology of TMS to her patients and the greater Memphis area.
Dr. Augustus has successfully administered TMS to over
Dr. Augustus and the staff at CPS has delivered well over
Dr. Augustus and the staff at Memphis TMS would love to provide more information to anyone who has suffered from depression, has failed to respond well to medication, has experienced intolerable side effects - or to anyone who has a loved one that has suffered through any of these.
Contact us for a consult to see if TMS is the answer you have been looking for.
Our TMS Coordinator and will be happy to speak with you more about this treatment and your options.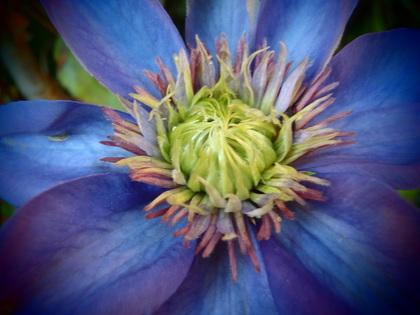 75
percent
(based on PHQ-9 + HAMD-21 scores gathered throughout the course of TMS treatment)
Dr. Augustus has successfully administered TMS to
18
to 36

months
before patients feel the need to return for maintenance treatments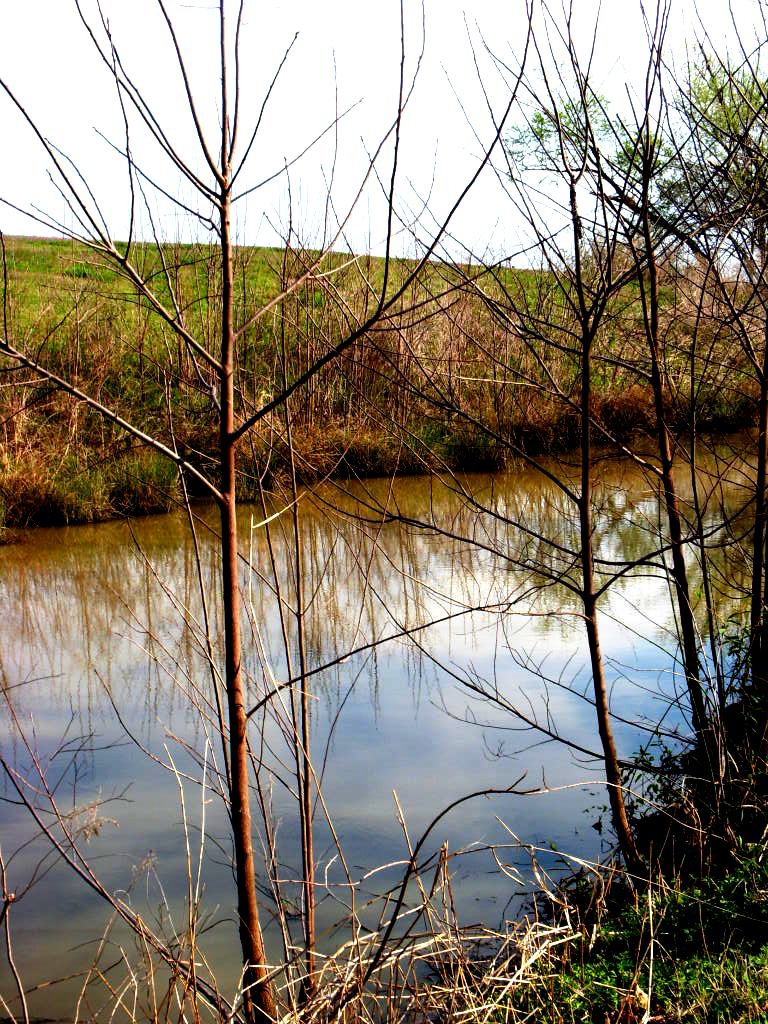 TREATMENT COST
Overall treatment cost is determined based upon your treatment schedule. 4 to 6 weeks of treatment is typically needed for maximum benefit.
For customized pricing information, please contact our office today to schedule your free consultation (no strings attached).
Certain major insurance companies are now covering TMS!
So don't hesitate to give us a call today (901) 372-0914.
For additional information on this groundbreaking treatment option, please check out our practice's TMS website.
REQUEST MORE INFORMATION
Schedule a consultation today to learn more about TMS.