Christian Psychiatric Services is the private practice of Dr. Valerie Augustus.
Our office is located in Germantown, Tennessee, where we proudly serve the greater Memphis metropolitan area, which includes the neighbouring cities of Little Rock, Arkansas ; West Memphis, Arkansas ; Southaven, Mississippi ; Olive Branch, Mississippi; and Tupelo, Mississippi.
We're Back!
Christian Psychiatric Services has re-opened its doors, and Dr. Augustus has resumed seeing and accepting new patients!
Notice letters and phone calls have been sent out to previously active patients about our re-opening. We've made some changes to help us more efficiently serve you so we look forward to seeing you soon!
Didn't receive a call or letter?
If you were an active patient of Dr. Augustus in 2018 and didn't receive notice - please make sure we have your updated information on file. You can call or easily access your information online via our Patient Portal! Stay in touch with us through our social media and newsletter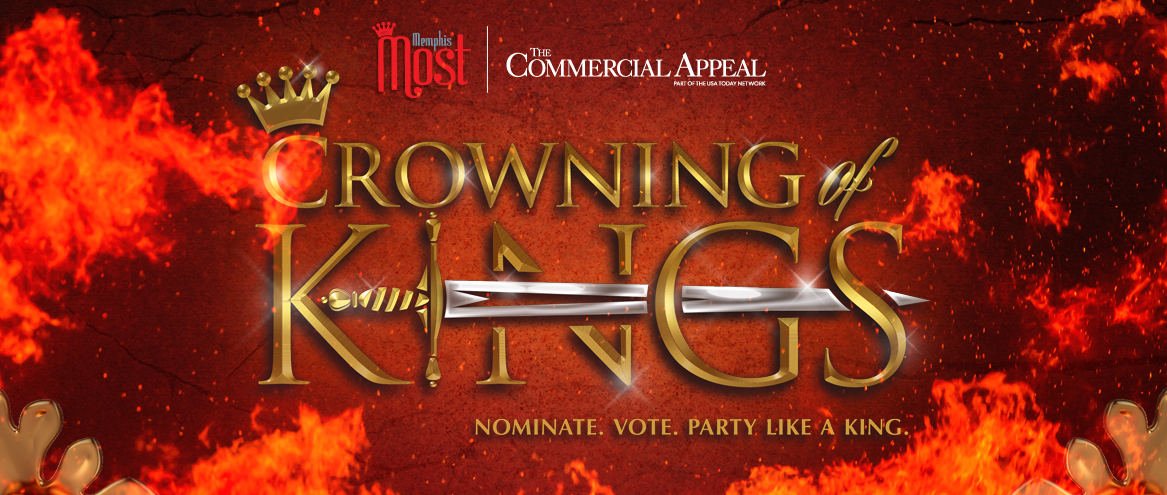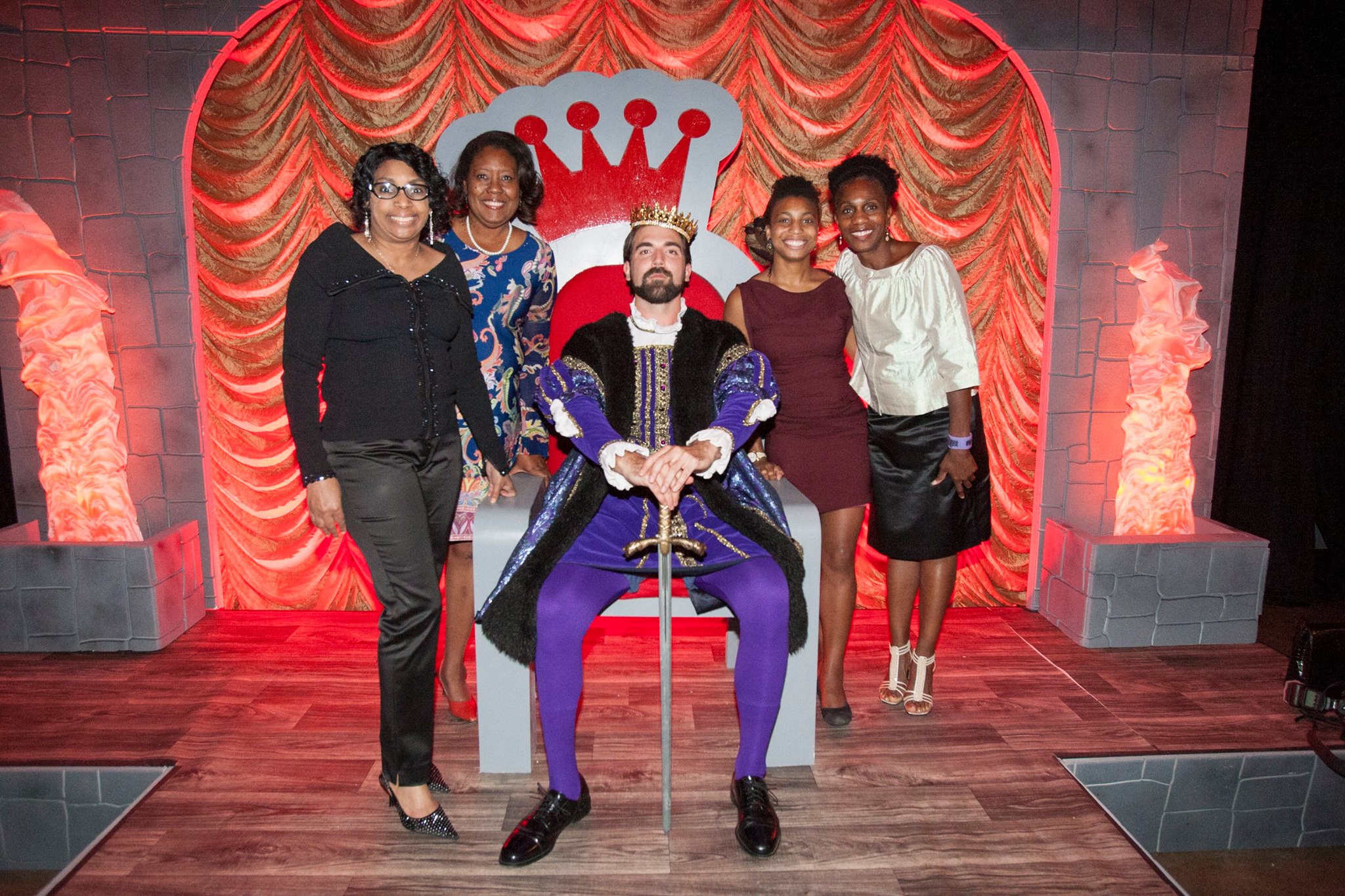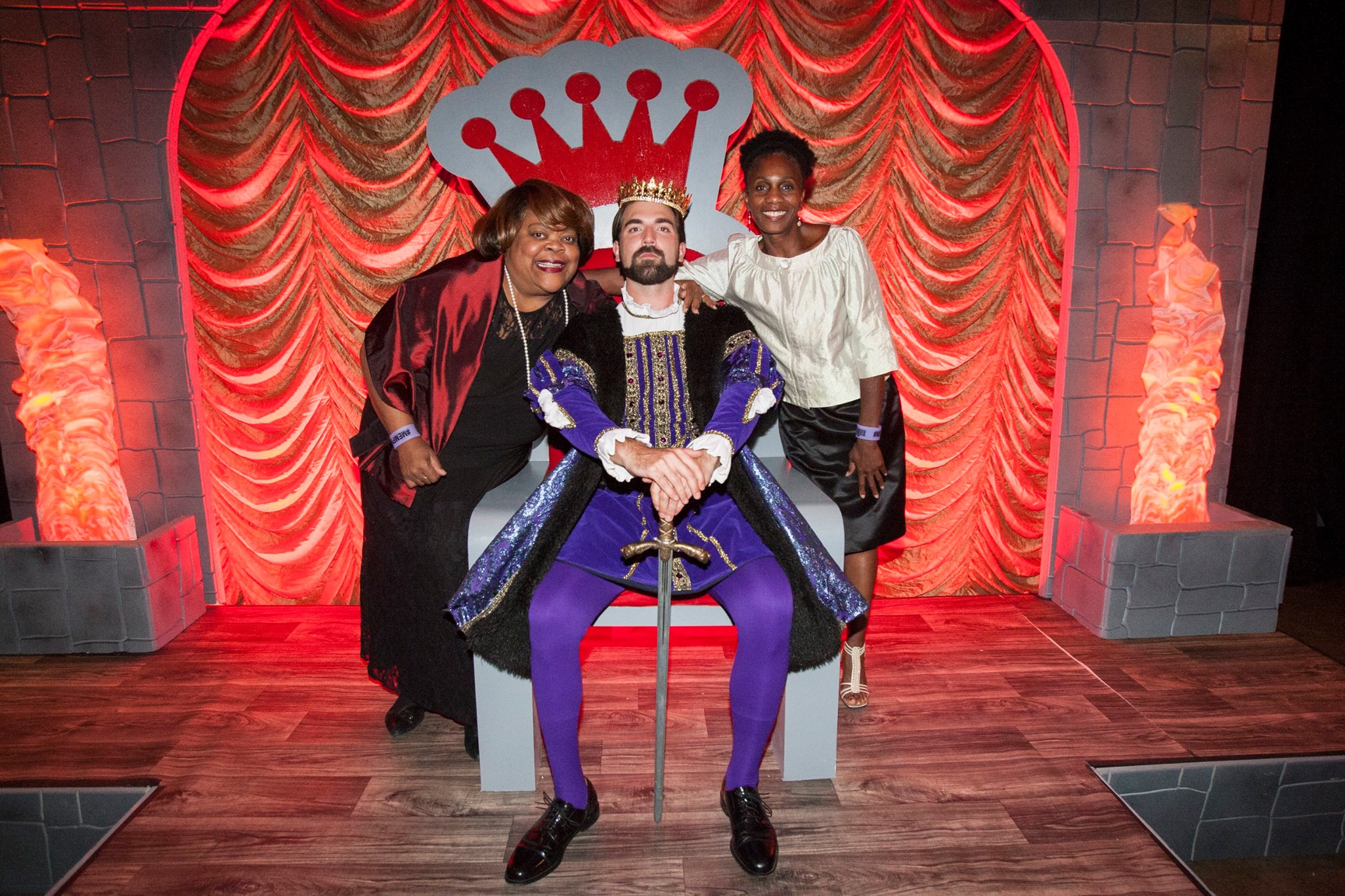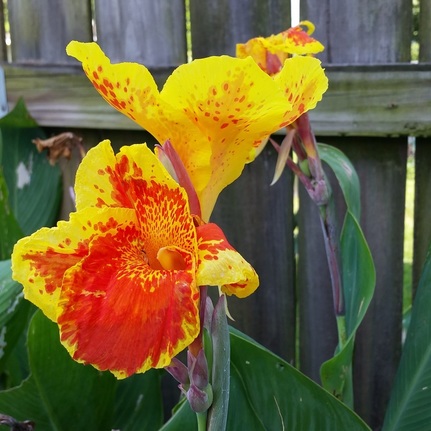 WHAT WE DO
Psychiatric treatment involves the use of prescribed medication along with psychotherapy and other non-medication methods.
As a licensed psychiatrist focused on the emotional and mental health of individuals, Dr. Augustus also focuses on the physical and spiritual health of patients.
Her medical treatment approach therefore combines psychiatric consideration of medications, educational advice on nutrition and fitness, along with the optional spiritual counseling component.
TREATMENT OPTIONS
Do you struggle from depression ?
Have you tried two or more medications with no success ?
Are you interested in a non-invasive, non-medication, and FDA-approved treatment for depression ?
The answer to all your questions could be TMS.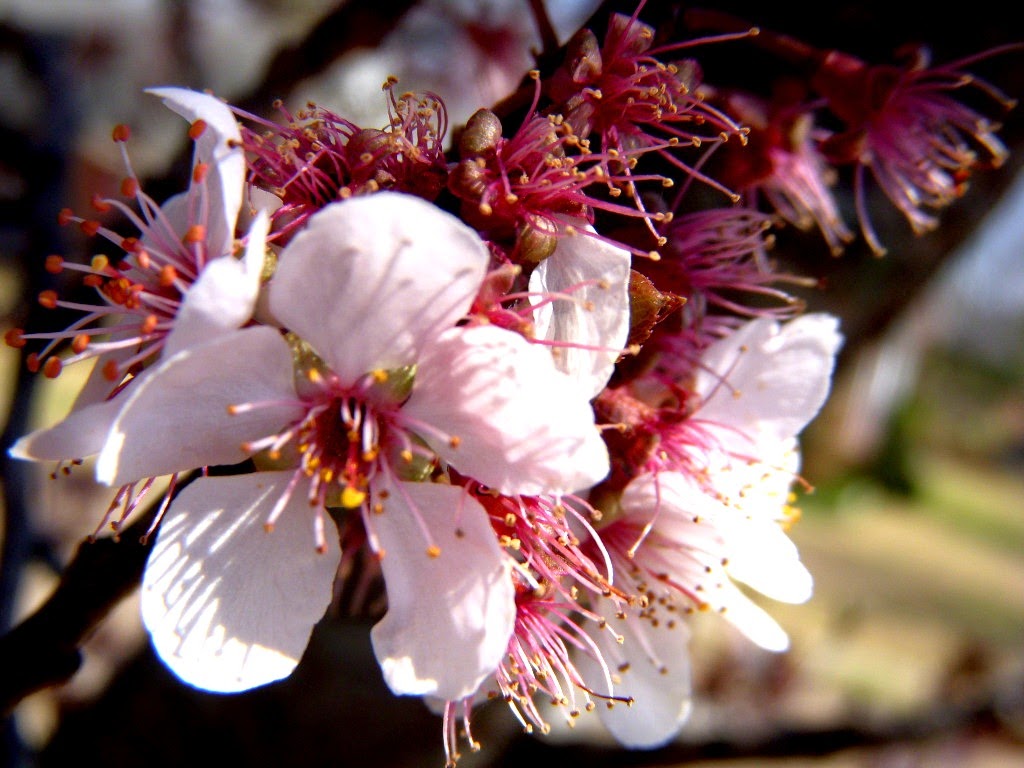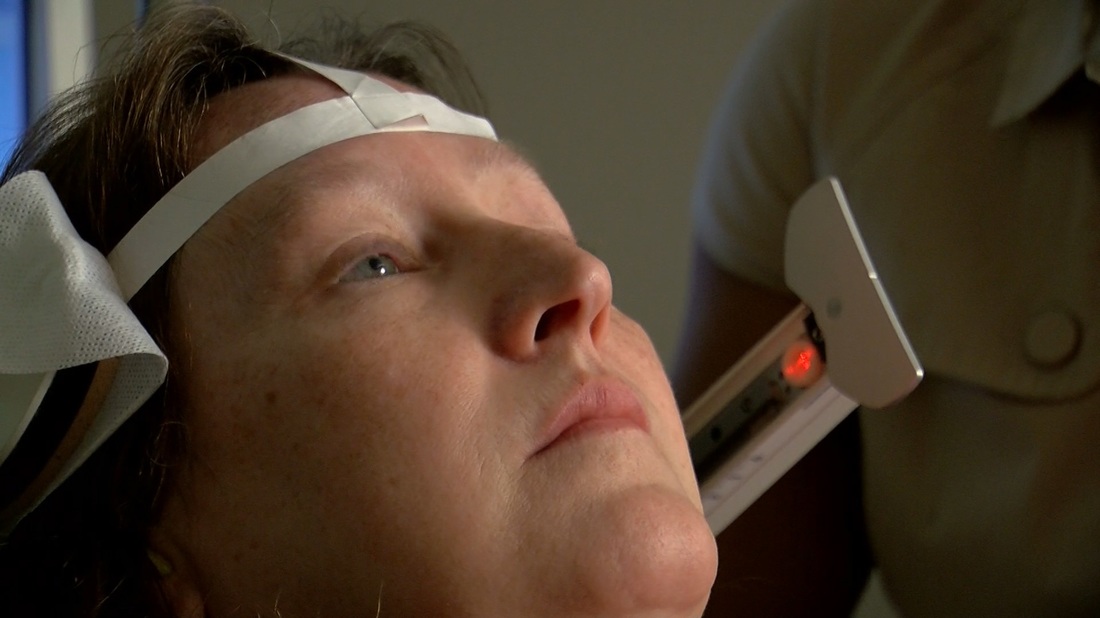 TMS NEWS SPOTLIGHT
The astounding results and long-term effectiveness of TMS have already been uncovered, but more attention has been brought to it recently as more major insurances begin to cover this life-changing treatment option for depression.
WMC-TV News came to Christian Psychiatric Services and spoke with Dr. Augustus about this treatment option, how it works and how it's transforming patients' lives. Click below to watch and read the story.